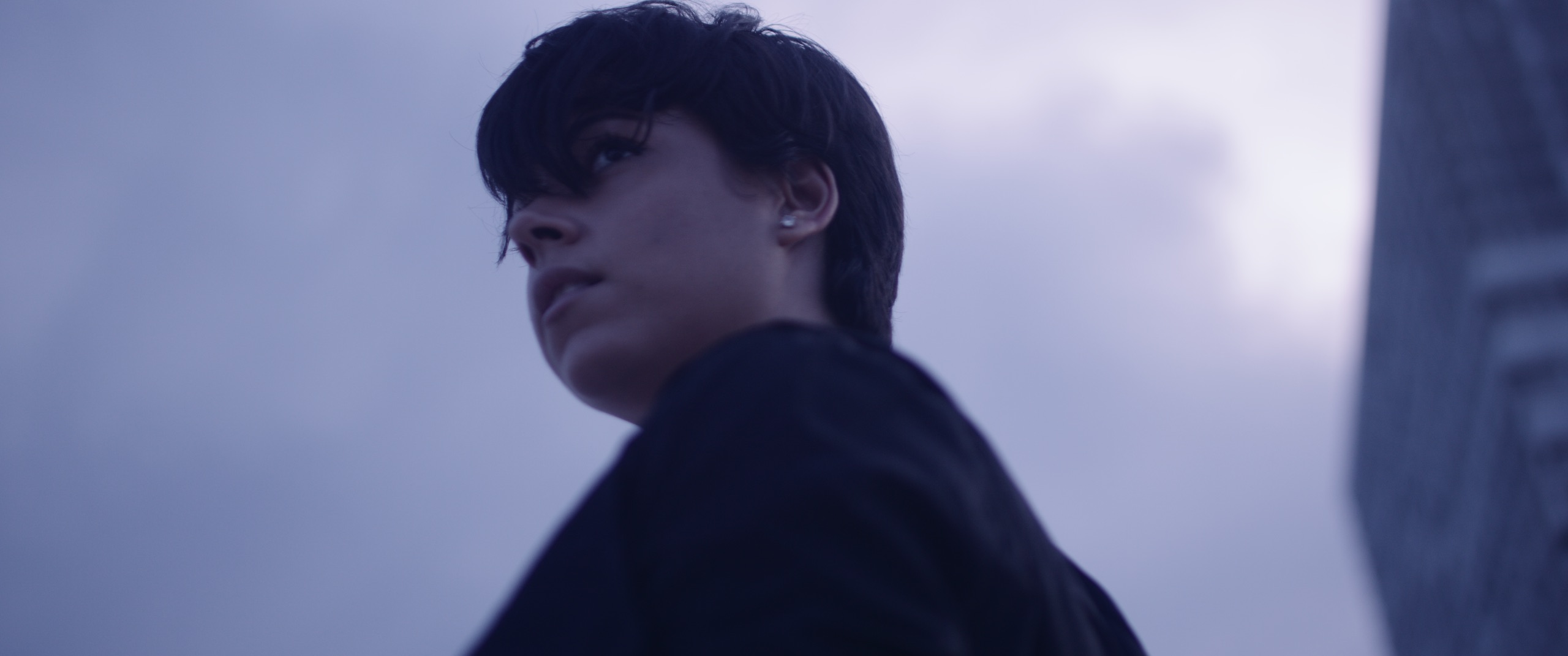 A C&I Studios Film Series
From Miami:
I Love You.
EPISODE ONE
Love is a playground
Years later, Stella revisits Miami, where her deepest love was formed, only to find that the city still shines with the memories of her lost love life. From Miami: I Love You is a daydream of a past relationship. As Stella ventures down familiar avenues, the silver lining in sad and happy memories come back in force and in them, she sees a life of joy. The love she shared with Bryan remains an everlasting imprint — one that still gleams in the restaurants they laughed in, the park benches they dreamed upon, the streets they frolicked, and the hidden places where they embraced.
written & directed by Joshua Miller
produced by Amy Miller
starring Deana Nuniz